House-sitting Deals in Spain
This post may contain affiliate links. We earn a small commission if you make a purchase, at no additional cost to you. Read the disclosure here.
As mentioned before, and what is pretty much common knowledge, house-sitting is an amazing way to save money on accommodation. Plus, you get to immerse yourself into a new place and live like a local. This time, we are focusing on house-sitting deals in Spain! Browse below to find something that can suit your needs and adventuristic spirit!
If you still prefer hotels (hostels) to strangers houses, then make sure to check out Easter Deals starting at 20% off for dope destinations all over the world!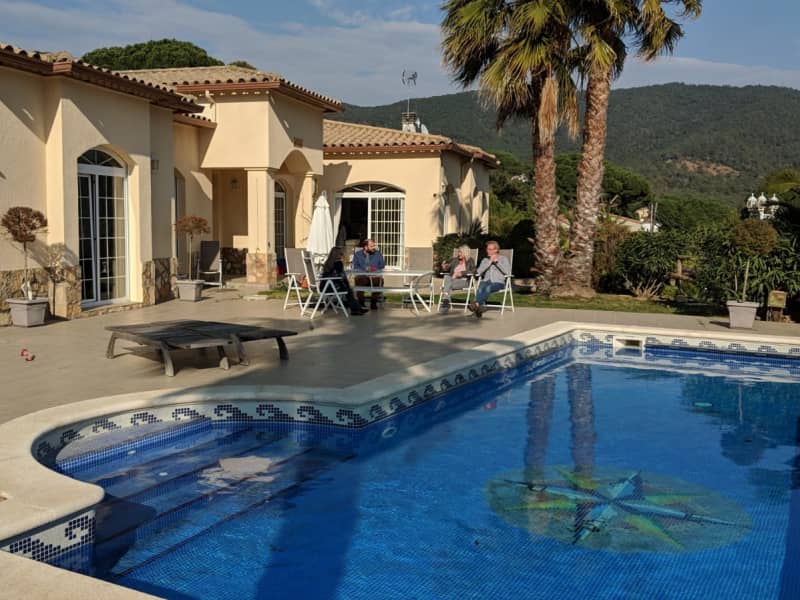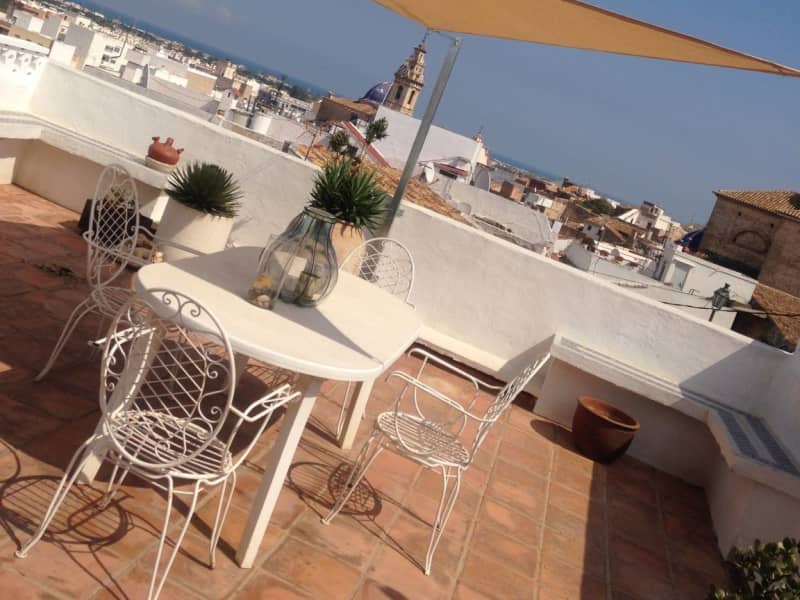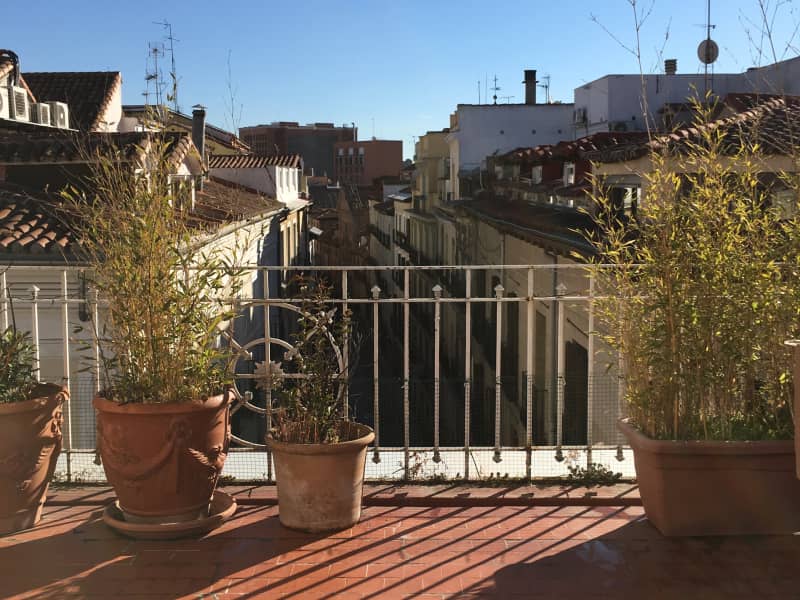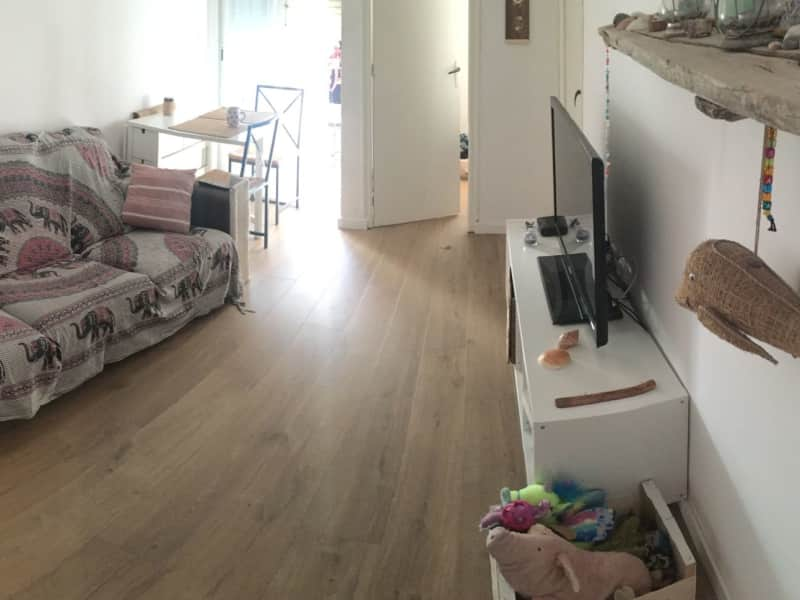 Check out other house-sitting deals in Spain here!
Have you ever house-sitted before? Let us know how did it go!